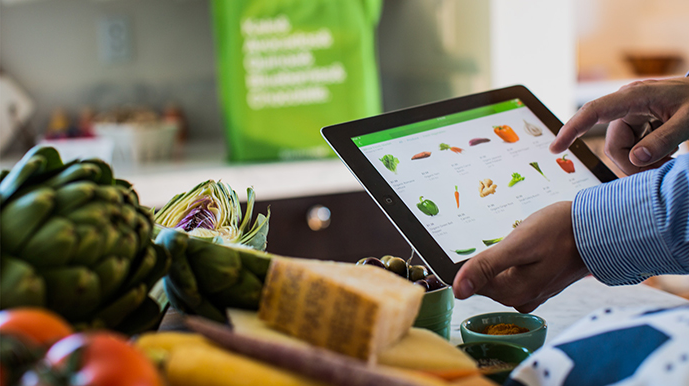 STAY HOME, STAY SAFE
As we all stay home and stay safe, please do not visit our stores if you have any symptoms of illness. If you are not feeling that you're at peak health we encourage you to use our delivery service delivery.molliestones.com and we will deliver groceries to you.

We know there are availability delays, but everyone at Instacart and Mollie Stone's are working hard to get orders fulfilled as quickly as possible.

Shop Mollie Stone's Markets online using your computer, iPhone, iPad or Android device.